Exclusive 1:1 meetings with established B2B executives
Rising sales & marketing stars (manager and director level) will have the opportunity to sign up for 1:1 meetings with established and regarded heads of sales & marketing. Among them, Women In Revenue members, who are active in the organization's fast-growing mentorship program, will be available for face-to-face meetings.
As part of the B2B Mentors program, these experienced executives will spend 15 minutes in private 1:1 discussions with the next generation of B2B leaders, to offer advice and guidance on topics including:
Skills/Requirements for advancing to your career.
Working with challenging colleagues and clients
Electing & negotiating with partners, solution providers, and more
Creating a healthy work/life balance
Advocating for diversity and inclusion in the workplace
Negotiating salary and career advancement
These in-person connections during the event will also be designed to provide a platform for mentors and mentees to keep in touch beyond #B2BSMX and to continue the conversations via email or social media.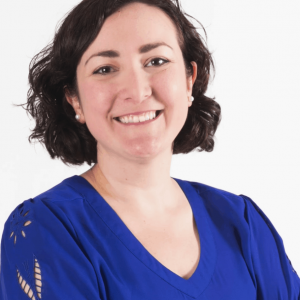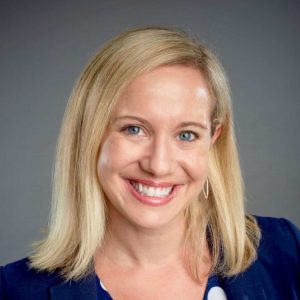 Executive VP, Global Marketing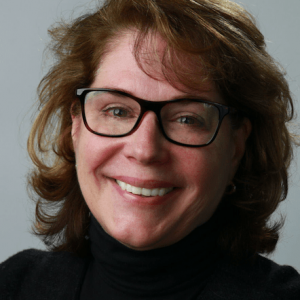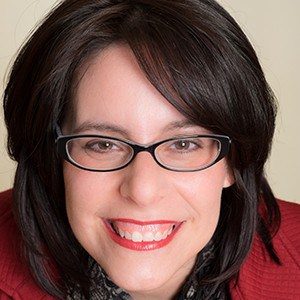 Marketing Advisory Network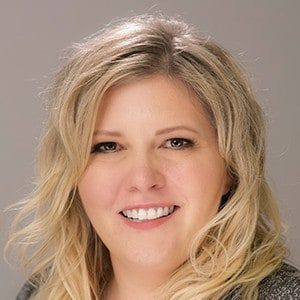 NA - Advisor and fmr. Anaplan, Apttus and Marketo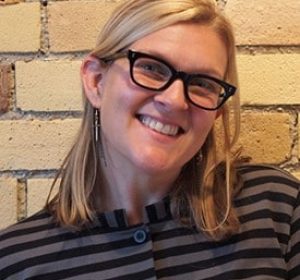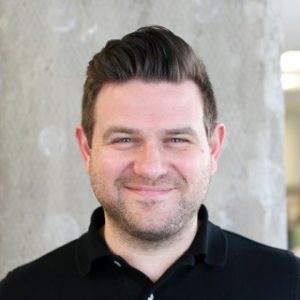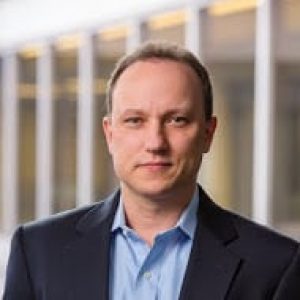 SiriusDecisions (Forrester)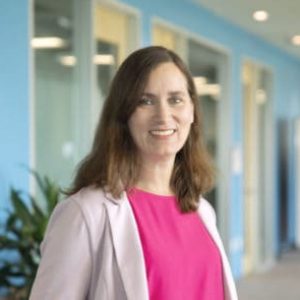 SmartBear (Women in Revenue)
The B2B Mentors available to the first 100 attendee requests! If you'd like to book a meeting, please click the link in the email you received from "B2B Sales & Marketing Exchange." 
Didn't receive an email? Complete the form below: