Book your meeting with a #B2BSMXpert
Want face time with the pros? In these 15-minute sessions, we've got top experts on tap to meet with you in an intimate, one-on-one setting. These sessions, available to attendees by appointment, feature our hand-picked marketing experts available to you for meaningful in-person conversations to address specific challenges and concerns you face in your day-to-day.
Need to talk about a specific sales or marketing challenge with someone in the trenches? Or maybe you just need to vent. Our experts will likely have answers, or at least some advice. Check out our list of available experts and appointment times, and book your tune up today.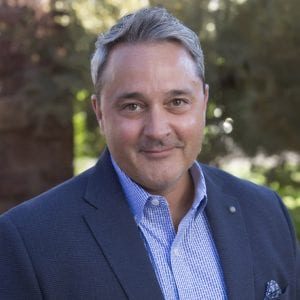 Research-Based Marketing & Sales, Customer Conversations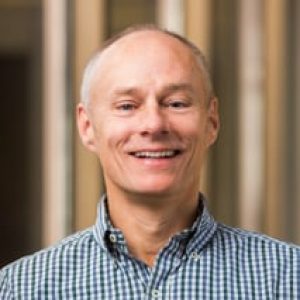 Demand Marketing, Marketing Measurement, AI For B2B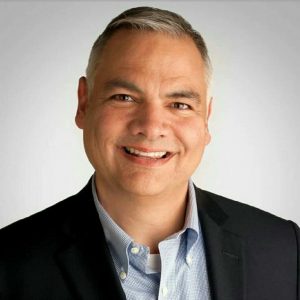 ABM, Hybrid ABM/Demand Generation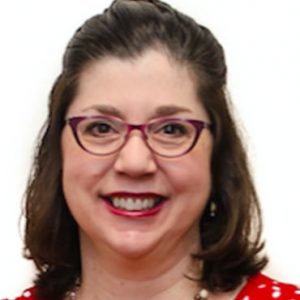 Content Strategy, Ideation & Execution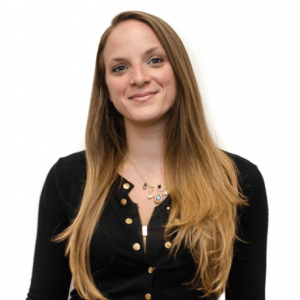 Webinars, Digital & Live Events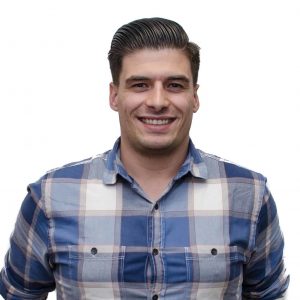 Digital/Interactive Content, Content Management Systems, Websites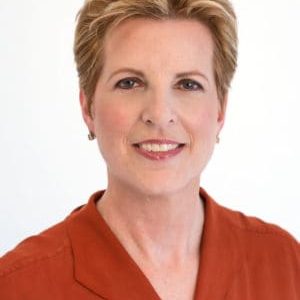 Lead generation, data-driven marketing, content marketing, event marketing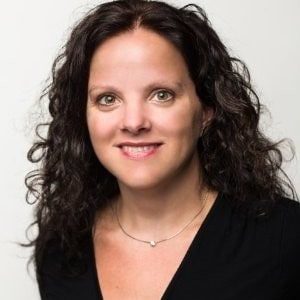 Digital transformation, process design, digital customer engagement strategy
Complete the form below and choose your preferred topic and times.