The COVID-19 outbreak has significantly impacted our personal and professional lives. Some days, it may feel difficult to be productive and effectively manage your day to day, so we wanted to offer some resources that may help put a little pep in your step.  
As they often do, key leaders in the B2B industry have risen to the occasion, offering resources to help the community at large. The insights from these stand-ups will undoubtedly help keep the industry moving — even during these uncertain times.  
For this year's edition of our "Marketers To Follow" series, we'd like to focus on the leaders in the industry who are going above and beyond to offer real advice, a sense of community and innovative ideas for other marketers. We encourage you to turn to these leaders as you navigate marketing in the post-pandemic world.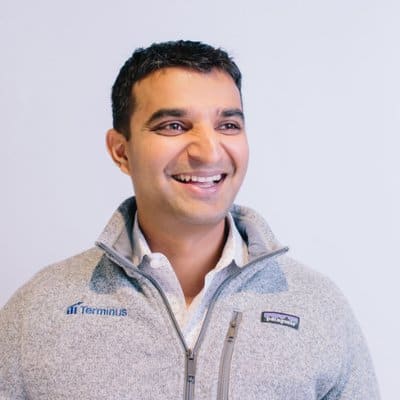 Chief Evangelist and Co-Founder, Terminus
Sangram's LinkedIn Live series is a bright spot for many. He interviews marketers of all stars and stripes, sharing important advice for navigating our current landscape, as well as evergreen tips and tricks. He was also instrumental in Terminus' collaboration with New Story, facilitating donations to help others pay rent during this difficult time.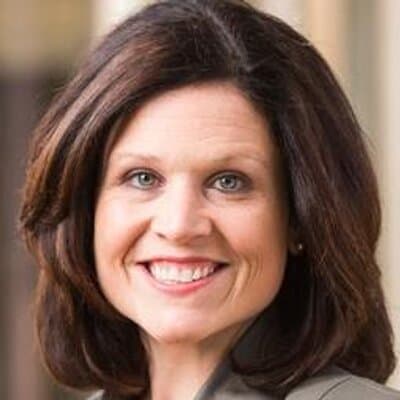 Vice President, Marketing, Inverta
So many marketers have turned to Ashley for guidance during this tough time — and for good reason. She and the Inverta team have facilitated a series of Virtual Networking Events, which feature interactive discussions between marketing leaders to prepare for what's to come. All marketers are encouraged to join this open forum for comradery and advice.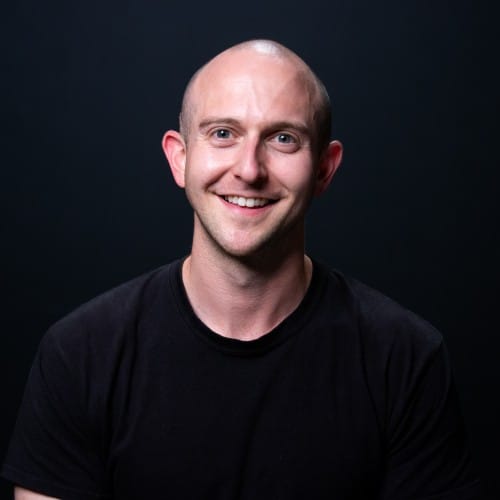 Chief Marketing Officer, Privy
As CMO of Privy, Dave was instrumental in launching the brand's A Call To Shop Small, which showcases the E-commerce shops of small businesses who can use the extra sales right now. Dave also hosts The Ecommerce Marketing Show, a podcast that features interviews with E–commerce marketing experts designed to help others build a successful online business. He also has his own Patreon wherein members can access a digital Rolodex of exclusive marketing advice.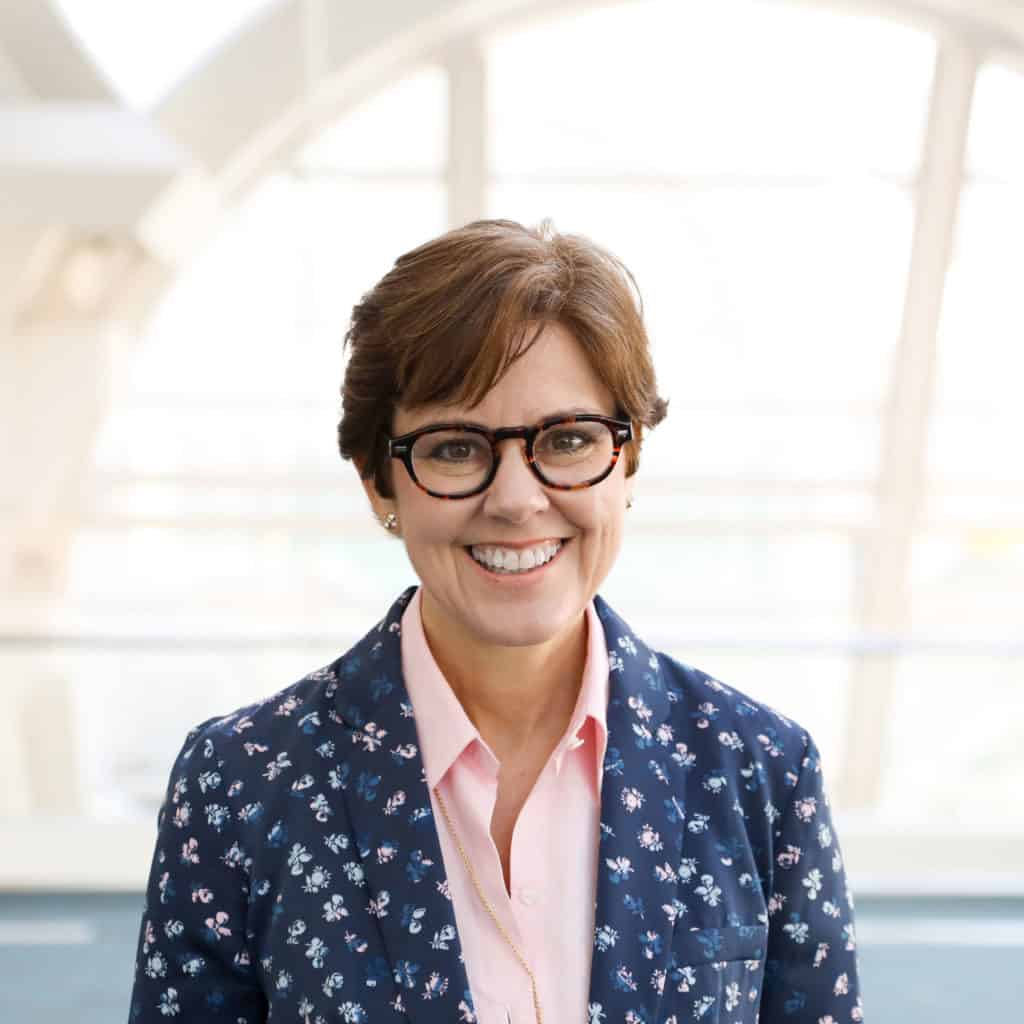 Chief Content Officer, MarketingProfs
Industry titan Ann Handley is always a great resource — we bet many of you are already in tune with her work and subscribe to her newsletter. But she's somehow found a way to step up her game, even in the age of COVID. Alongside co-star Marcus Sheridan, Handley developed #InThisTogether: a pop-up, twice-weekly video show about coping with COVID, business and life. In addition to business advice, the duo share what they're doing personally to keep their spirits high and their mental health intact.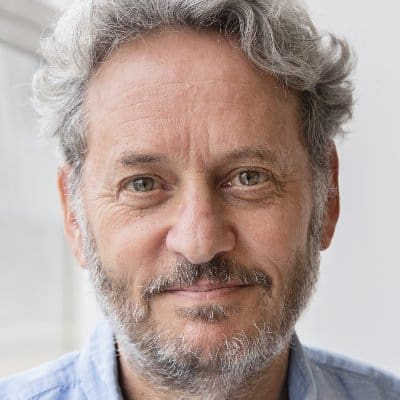 Creative Director & Co-Founder, Velocity Partners
While some were remote workers before the pandemic hit, there's an onslaught of marketers working from home for the first time. Doug Kessler's appropriately titled blog series, "Worrying From Home," tackles some of the concerns and anxieties that come with work-from-home life. One stand-out post outlines three pillars for marketing in insane times.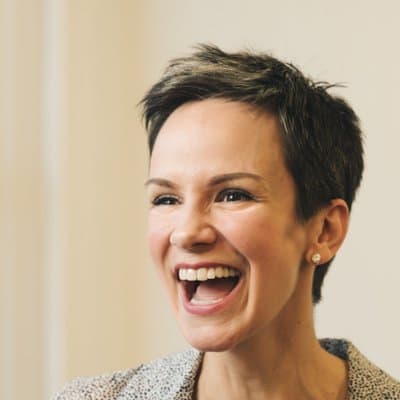 Founder & Chief Message Strategist, Find The Red Thread
Is your idea or message strong enough to withstand the impact of COVID-19? There are key measurements you can take to test if your idea or message is built to last. That's where Tamsen's webinar, "Pressure Test Your Message" comes in. This is a great resource for any marketer looking to make their messages stronger during this difficult time. Be sure to also check out this blog that outlines 3 ways to make "quarenteeny" presentations.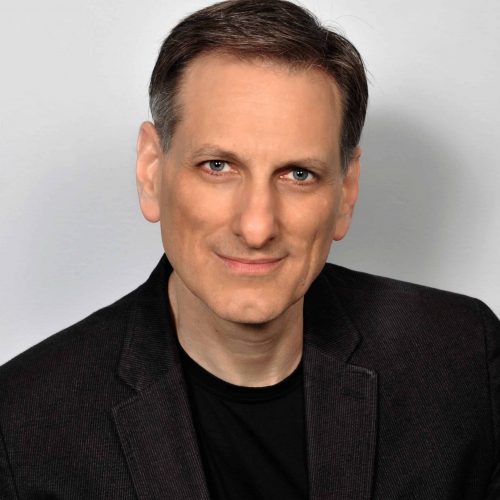 Vice President, Marketing, ON24
The Chief #Webinerd himself knows a thing or two about hosting a kick-ass digital event. Mark is the go-to guy for advice on how to seamlessly cross the physical/digital divide and genuinely connect with prospects through their screens. Check out Demand Gen Report's Best In Digital Experiences Hub for some timely advice from Mark on how to bring physical events into the digital world.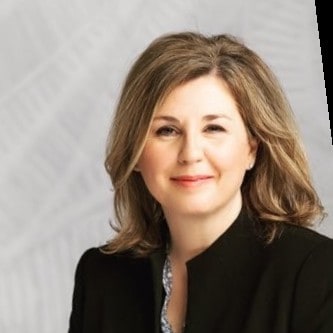 Yeager Marketing, a leader in integrated marketing for B2B technology companies, is offering free consultations, including program ideation, to help channel marketers understand how they can continue to drive sales until in-person gatherings and meetings resume.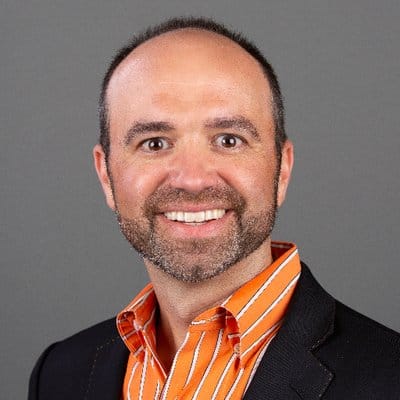 Founder, Content Marketing Institute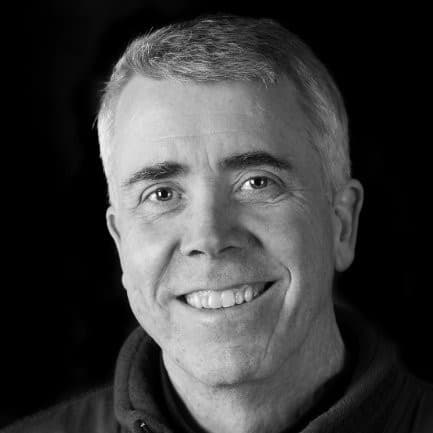 Principal & Founder, Artillery LLC
Douglas is hosting a series of conversations with past guests featured on The Marketing Book Podcast, called Authors in Quarantine Getting Cocktails. He and his guests — including Lee Odden, David Meerman Scott and Michael Brenner — talk about life in isolation, virtual work challenges and the future of sales and marketing in a post-pandemic world.