The FlipMyFunnel community was established by Terminus co-founder Sangram Vajre to bring together B2B marketers as they embrace ABM to share learnings and best practices through live events, a community knowledge site and a highly trafficked podcast series. It is the leading account-based community with more than 10,000 members.
FlipMyFunnel is coming to Boston — alongside REVTalks and Demand Gen Summit — for the first–ever B2B Sales & Marketing Exchange. There will be a dedicated FlipMyFunnel track wherein execs from Terminus, Thomson Reuters, Sigstr and more will share best practices and examples for how you can spruce up your go-to-market initiatives. 
This is a unique chance to hear ABM use cases, tips and tricks and inspiration straight from the best in the business. There's a reason why the FlipMyFunnel community is 10,000 strong: see what all the fuss is about and get your ticket now!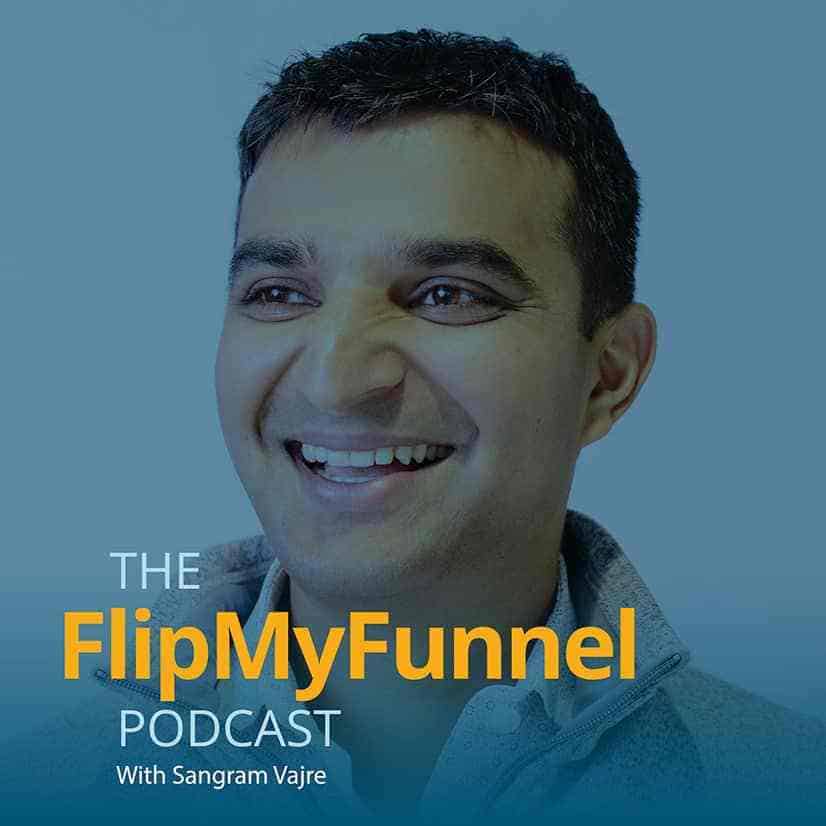 Stay tuned to the FlipMyFunnel podcast for the next few weeks. A little birdy told us listeners might get an inside look at what you can expect at #B2BSMX.