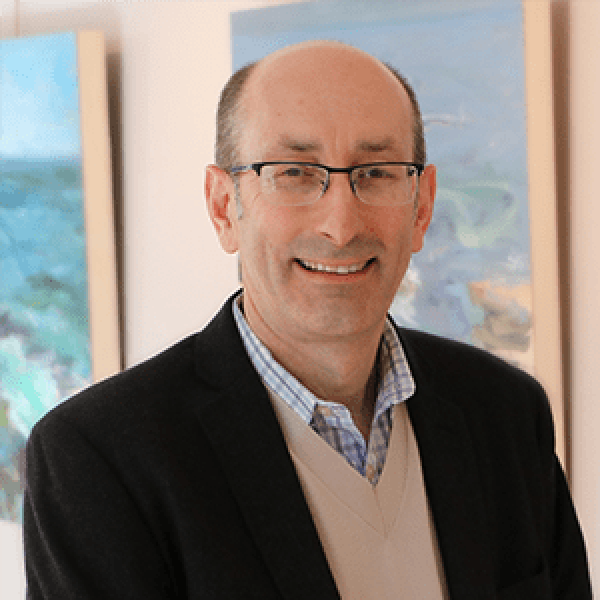 Executive Director of Marketing & Sales
New England Biolabs, Inc.
Andy joined New England Biolabs® (NEB®) in 2009, having previously worked in a variety of R&D, marketing, and senior management positions at Amersham, GE and Promega. As Executive Director of Marketing & Sales, Andy is responsible for the development and implementation of NEB's commercialization strategies and tactics, including the disciplines of market research, product management, channel and order management, sales, digital marketing, and scientific and marketing communications. NEB's Marketing, US Sales and US Customer Service teams all report directly to Andy, giving him a different and perhaps unique opportunity to continually enhance the NEB customer experience. Andy is also the NEB representative at the Analytical, Life Science & Diagnostics Association (ALDA) Executive Management Meetings, and is a board member of the Sales And Marketing Professionals in Science (SAMPS) Association.