Demand Gen Report (DGR) is now accepting nominations for the fifth annual B2B Innovator Awards, which recognizes some of the most progressive marketing and sales practitioners who are creatively and effectively engaging prospective customers and meeting buyers' needs.
To be considered for an award, B2B marketing and sales practitioners are invited to nominate themselves of colleagues and peers via the 2021 B2B Innovator Awards Nominations Form by 5:00 PM (ET) July 16, 2021. Categories include:
The winners will be honored at an awards ceremony at the Encore Resort & Casino in Boston during DGR's B2B Sales & Marketing Exchange (#B2BSMX) from Aug. 9-11. The educational and networking event is designed for B2B sales and marketing professionals interested in honing their transformational approaches to customer engagement and revenue creation. Following #B2BSMX, DGR will release a complete report highlighting all the 2021 B2B Innovator Awards winners.
"Over the past five years, the B2B Innovator Awards provided DGR with an avenue to celebrate and spotlight the bright, bold and hardworking individuals behind the most innovative plays in B2B," said Klaudia Tirico, Editor of DGR, in a statement. "This year, we are especially excited to honor these professionals in person. After a long and challenging 18+ months of digital confinement, innovation, resiliency and agility have taken on next-level meanings, and we can't wait to deliver well-deserved praise and recognition to the talented stars in our community!"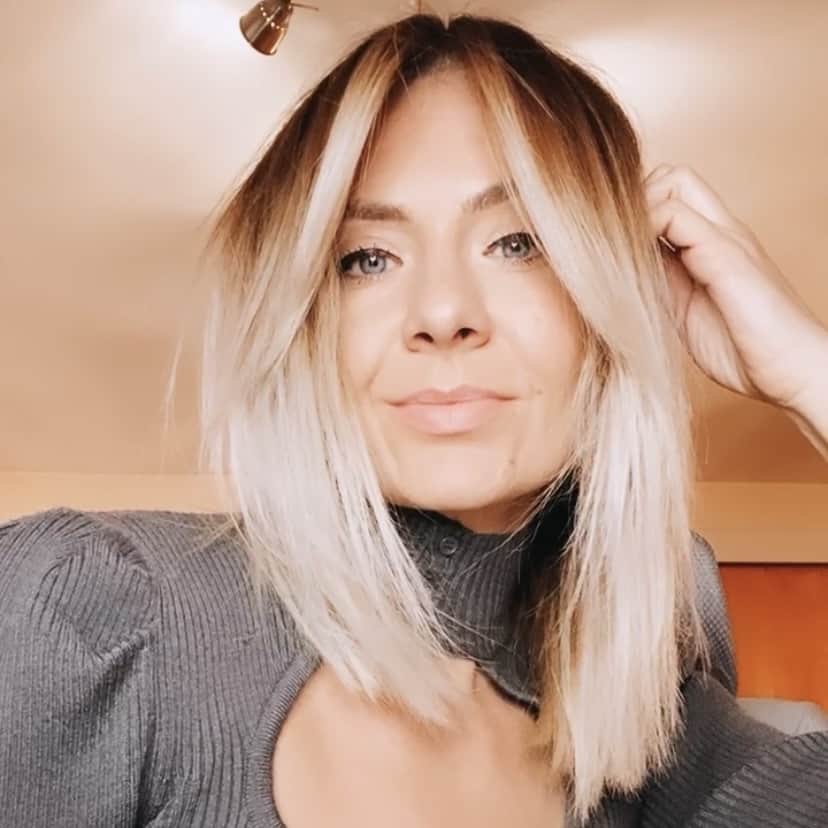 Klaudia Tirico
Editor, DGR