In the B2B world, disruption is inevitable. However, how companies respond to these disruptions is what sets them apart. As the world becomes more complex, CMOs face new challenges and must rise to the occasion with innovative solutions.
In this episode of the B2BMX Podcast, we listen to an intriguing panel held during our last B2B Marketing Exchange in Arizona. The panel included: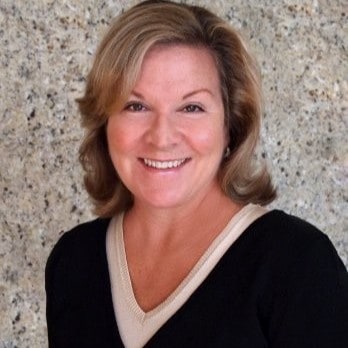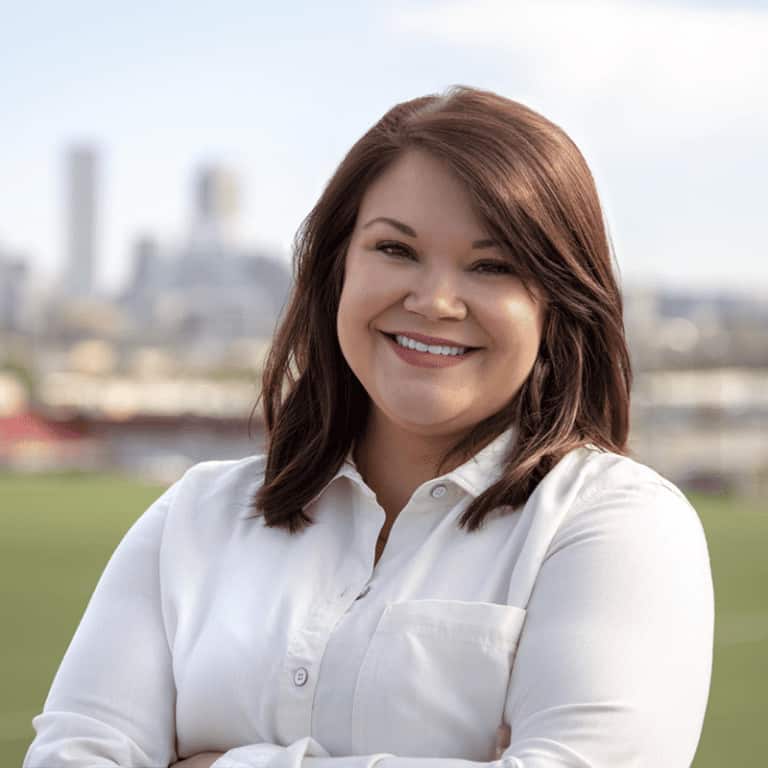 Natalie Cunningham
Terminus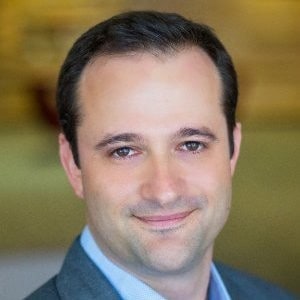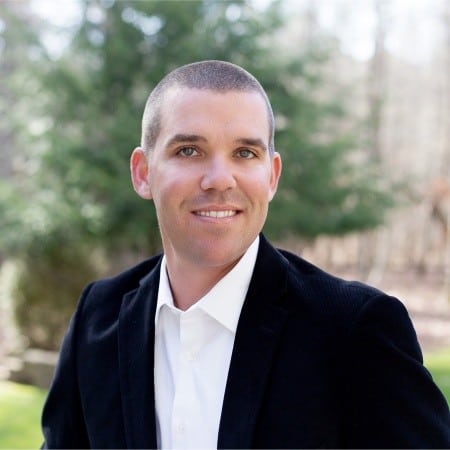 The group discussed how CMOs could thrive amidst disruption and what strategies they implement to stay ahead of the game. Tune in to learn:
What's driving the go-to-market motion today;
The importance of customer marketing, retention and growth; and
Insightful motivation for aspiring CMOs.
Registration for the 2023 B2B Sales & Marketing Exchange is officially open! Get your pass by June 22 to save more than $800!