The Demand Gen Summit has been the core program of the successful B2B Marketing Exchange for the past six years. This summer, you can access this track – as well as FlipMyFunnel and REVTalks – at the first-ever B2B Sales & Marketing Exchange!
The Summit features presentations from leading practitioners and analysts in marketing operations, demand generation and acquisition roles from companies including Forrester, Verizon, TimeTrade and more.
Sessions will address topics including:
On the stage, you'll see
speakers including: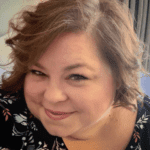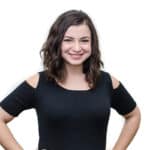 Alicia Esposito
Demand Gen Report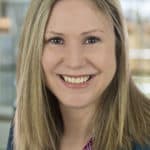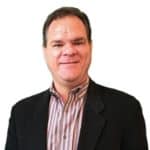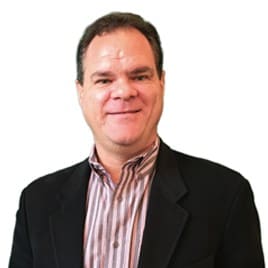 Andrew Gaffney
Demand Gen Report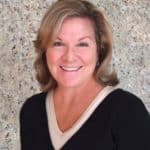 Karen Steele
LeanData, Inc.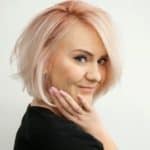 Klaudia Tirico
Demand Gen Report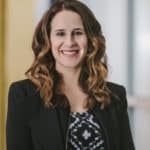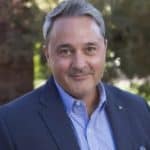 Tim Riesterer
Corporate Visions, Inc.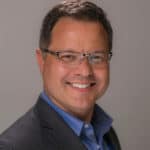 Allen Pogorzelski
Openprise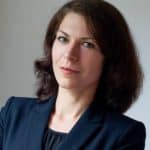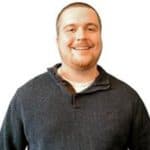 Brian Anderson
Demand Gen Report